As a kid, I was always the one recounting what had happened – embellishing here, adding in a dramatic pause there – all in the name of telling the best version of the story. My friends would giggle along, knowing as well as I did that some of the details had changed in the telling. But we all agreed that a little editing went a long way in making the story the best it could be.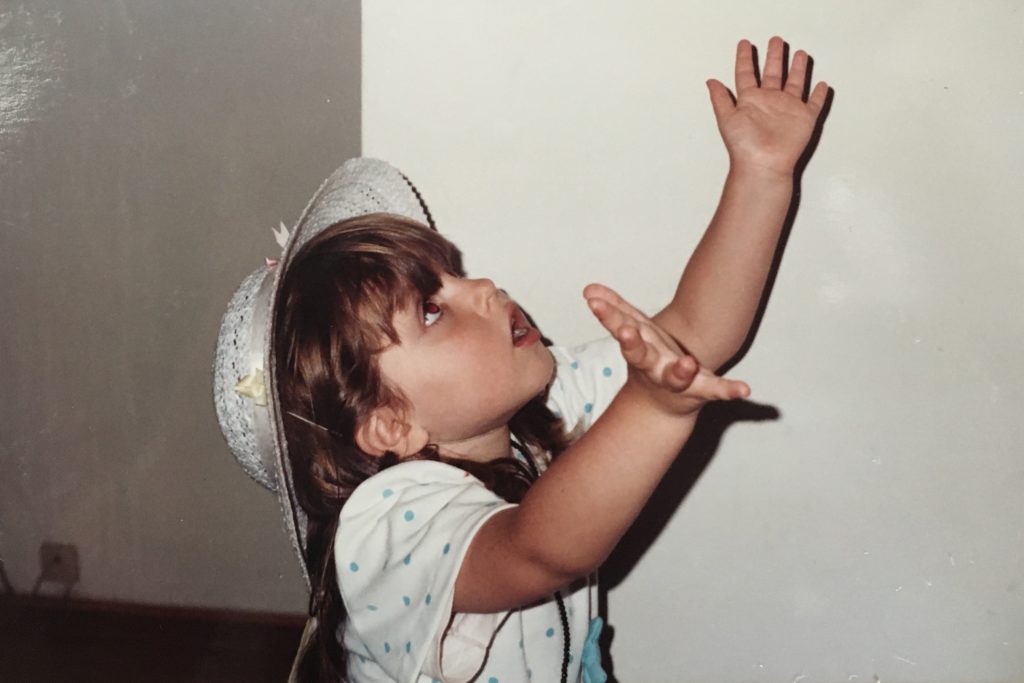 At UC Berkeley, I studied literature and creative writing to hone this draw I had towards telling a solid story, before moving out to New York to follow my dream of becoming a film director. There, I directed narrative short films, web series and music videos, but something wasn't sitting right.
I kept discovering again and again that my favorite part of the process was after production had wrapped, in the editing room. That was the place where you really got to put the pieces of the story together – just like I always had loved doing as a kid. That was where I discovered the kind of storyteller I always was and still am – the one who takes what's there and makes it the best it can be. So I followed my bliss and moved back to LA to pursue a career in editing.
I have worked on shows for Netflix, A&E, Adult Swim, YouTube Red, and PBS, cut content for brands like Google, Target, Lyft and IHeart Radio, worked with non-profits like One Vote at a Time, K9 Youth Alliance and She Sees to help tell the stories of progressive candidates, shelter dogs and young women in South LA, respectively.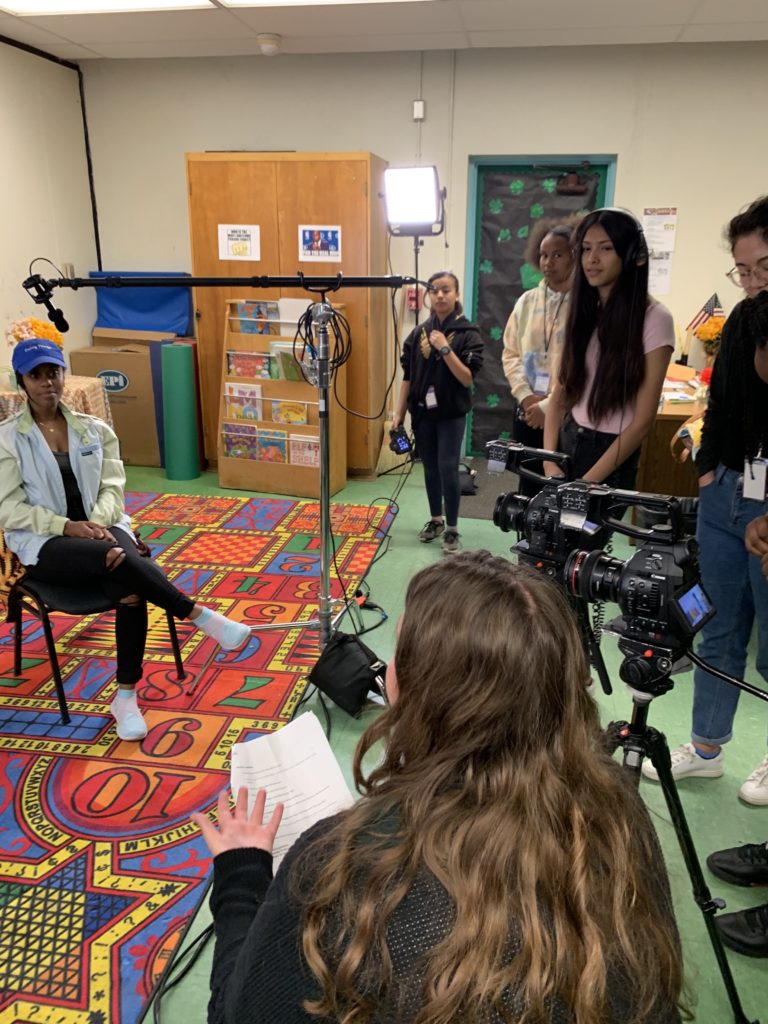 In 2019, I was one of the editors on the team that won the Streamy Award for Best Editing for Season 4 of YouTube Red's original series, Escape the Night with Joey Graceffa. 
My longterm goal is to edit smart, funny TV shows with strong female voices. Some of my recent favorites include Russian Doll, Pen15, Dead to Me, Glow, Better Things and Insecure. As a member of IATSE Local 700, I can work on both union and non-union projects.